When it comes to photography and video production, we've got it down to an art form. For you this means a seamless production process, where every detail no matter how small, is covered – from turnkey projects to intensive collaboration with your team.
Whether you're embarking on a small or large scale production, our team of award- winning directors, cinematographers and photographers are 100% dedicated to meeting your exacting demands. This is our company AIVIL – a renowned italian film production company – guarantees that you'll always be in good hands
VISION
Quality. Passion.
Aivil studio produces video and photography content for both blue chip and emerging brands, from small domestic businesses to huge multi-national conglomerates. Whoever they are, we help them to tell their story whether on screen or on print
MISSION
Production
Production value and quality is our signature.<br /> Communication and understanding promises you minimum hassles with maximum quality. For us, there is no detail too small, it is your objectives that dictate our focus.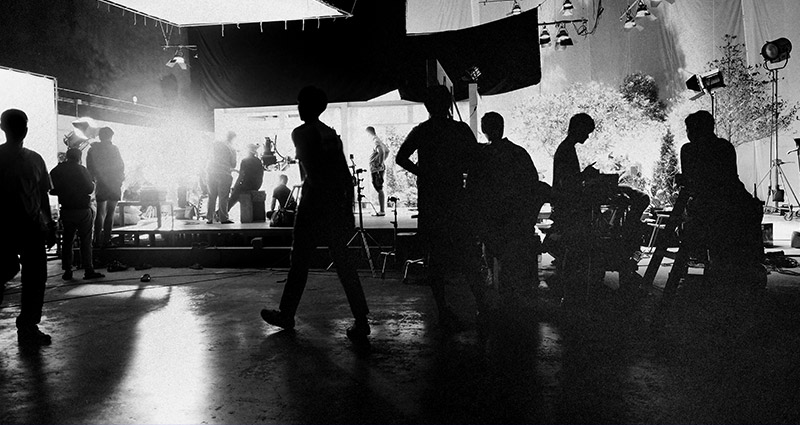 02 MISSION
Creation
A team of producers and creatives.<br /> Flexible services to suit your needs.<br /> A space conducive to creativity.<br /> Everything under one roof, from pre-production to post-production.
Francesca De Fano
Production Manager
Francesco Fidati
Creative Director
Luciano Rubino
CEO Producer
Fancesco Uva
PostProduction Supervisor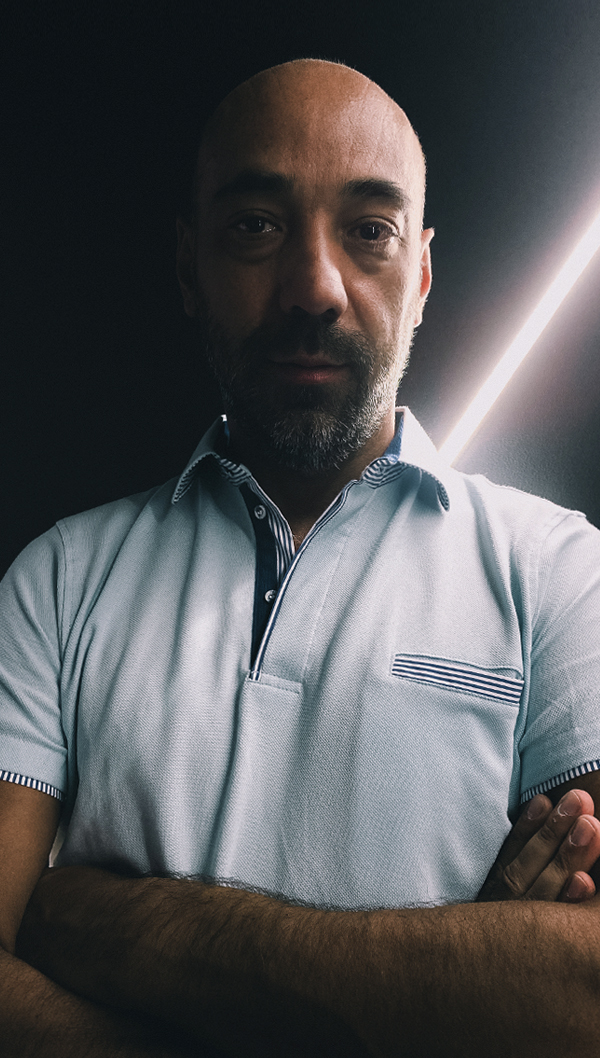 Saverio Mondelli
Web Distributor
What is a CUSTOMER STORY video?
Through story, you highlight the problem you solve for customers and show how your product or service improves their lives.
Putting your customers on screen is a powerful way to attach a real-life narrative to your product or service.Customer Story Videos provide an opportunity to show your customer using your product, putting your brand in the context of human experience.
Customer Story Videos can also be positioned as User Stories, Impact Stories, Case Studies or Testimonials and if you want to engage and inspire recruitment, your 'customers' are your employees. Let them tell the story.
WHY IS IT SO EFFECTIVE?
The focus is on the viewer and their needs—not the product.
 When your customer tells how your product solves an emotional need, we see the values of your brand reflected in the lives of real people.
When viewers witness these universal emotional needs on screen, they will identify with your customer on a deeper level because they have a shared experience. When they identify with your customer, they become part of the story.
That story is your brand story.
THREE BENEFITS OF CUSTOMER STORY VIDEOS
1.  Your customers will understand that you are able to solve their specific emotional needs.
2. ​You will have well-produced brand stories that reflect your values and show your impact in the world, creating brand life both internally and externally.
3. You leverage the 'holy grail of advertising' which is testimonial from a trusted friend, allowing your customers to speak to your brand in their own words.
Customer Stories let your audience see and hear from their peers exactly how much they love your brand.